Textile Automation Intelligence
Transform your production process with intelligent automation
Unlock the full potential of your automation investment
Intelligent automation represents a new level of collaboration between operators and machines. With the help of knowledge and analytics, smart automation is fundamentally changing business processes in companies. How can customers successfully benefit from automation strategy? How to fully exploit this new technology?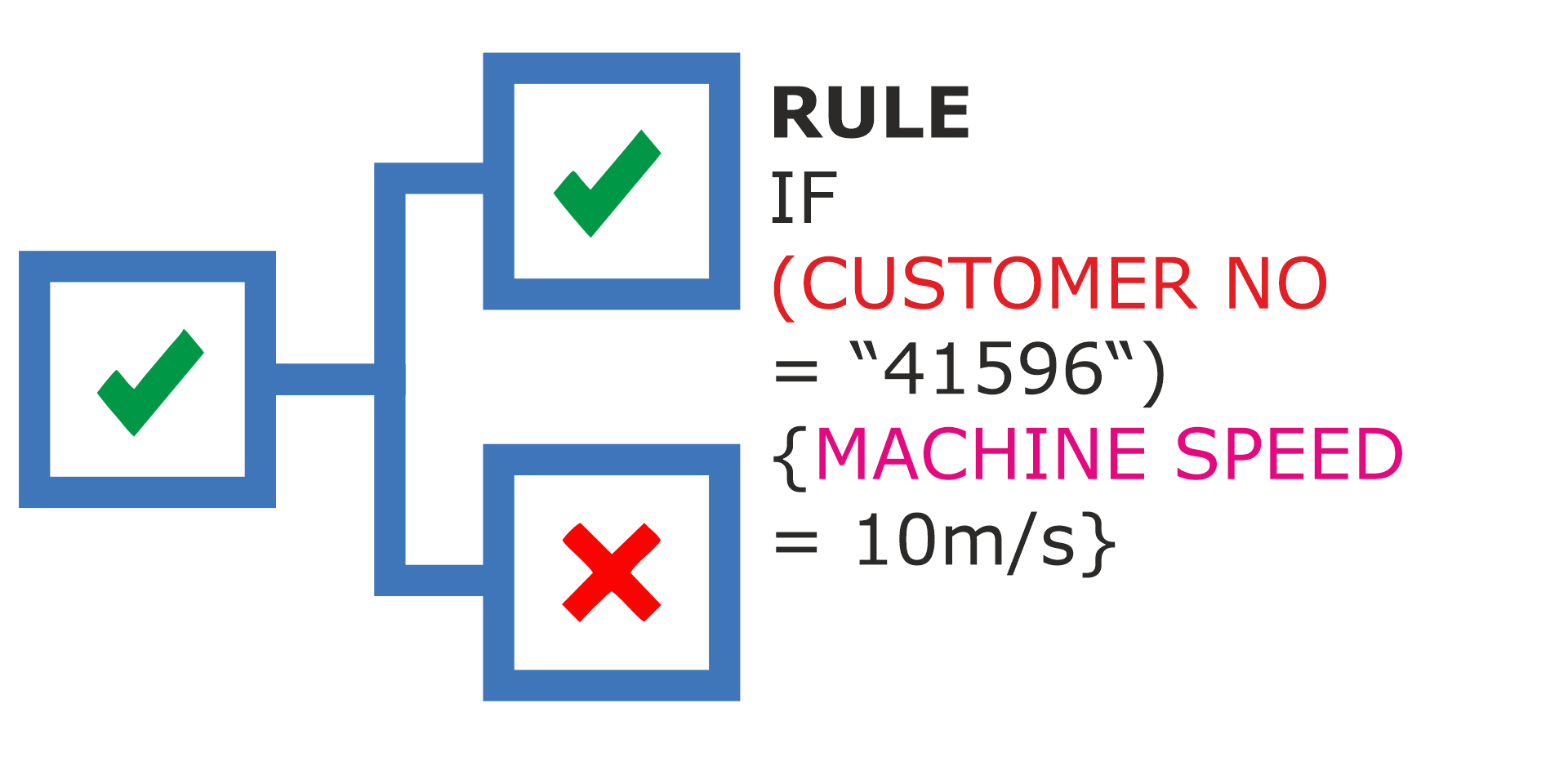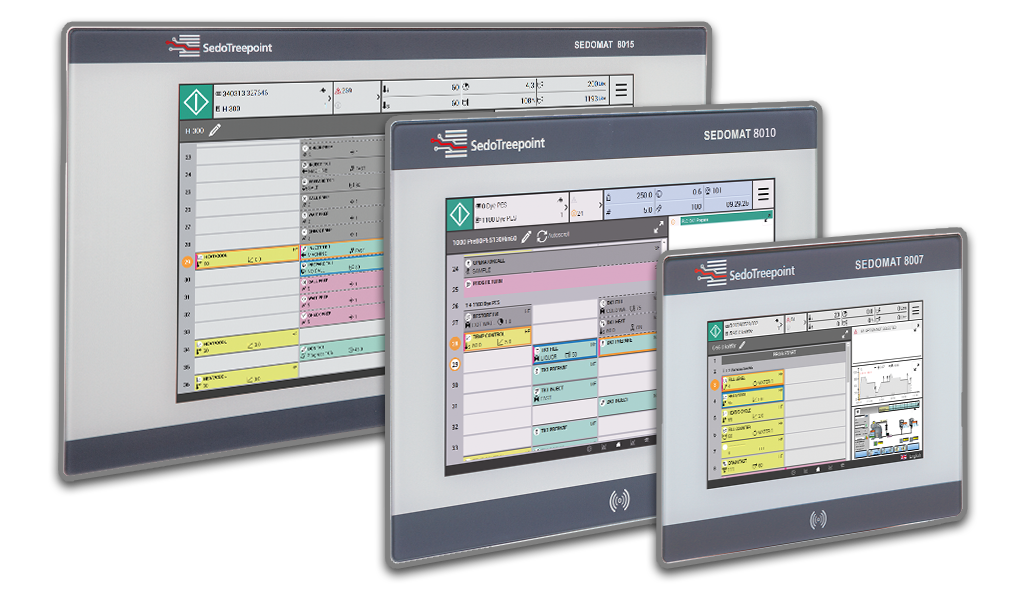 Put the knowledge into the system
Intelligent automation simplifies processes, frees up resources and improves operational efficiencies and it has a variety of applications.
Repeating processes can be processed with high reproducibility. Entering algorithms into the software ensures to have consistent processes.
Intelligent automation provide many benefits as a result of the use of large amounts of data, precision of calculations, analysis and resulting business implementation. Key benefits include:
Reduce costs by improving productivity:
Automating systems and processes and using data and analysis to ensure accuracy can accelerate production. Processes can be scale quickly without increasing risk, compromising quality, or putting a strain on the existing workforce. Business leaders are reaping the benefits of this capability through higher production yields and improved ROI.
Improve accuracy through consistent processes and approaches, which enhances quality: The strength behind intelligent automation is the use of intelligence to drive decision-making and bring a consistent approach to repetitive tasks.
Improve customer experience: Providing a higher quality, more reliable product to market faster, or getting answers to queries faster (or immediately) provides a richer, more positive experience for the customer, and thereby a competitive advantage for the company.
Address compliance and regulations with confidence: Many industries are required to adhere to specific regulatory policies. Intelligent automation can leverage its task automation features to prove a more consistent approach to compliance.
Applications examples
Entering your formulas, dependencies and knowledge into ColorMaster can do a lot. Example: Automatic selection of salt tables for your customer/product will make sure the right quality comes out.
Production simulation with TMS / SedoExpert will use your machine capacities efficently. Also here, your customized formulas helps that everything runs well from the bginning
EnergyMaster can log your energy consumption. Togehter with SedoMaster you will get insights of the relation of Energy and production. This can help you not only to save but also to select the right deciciion when buying new machines.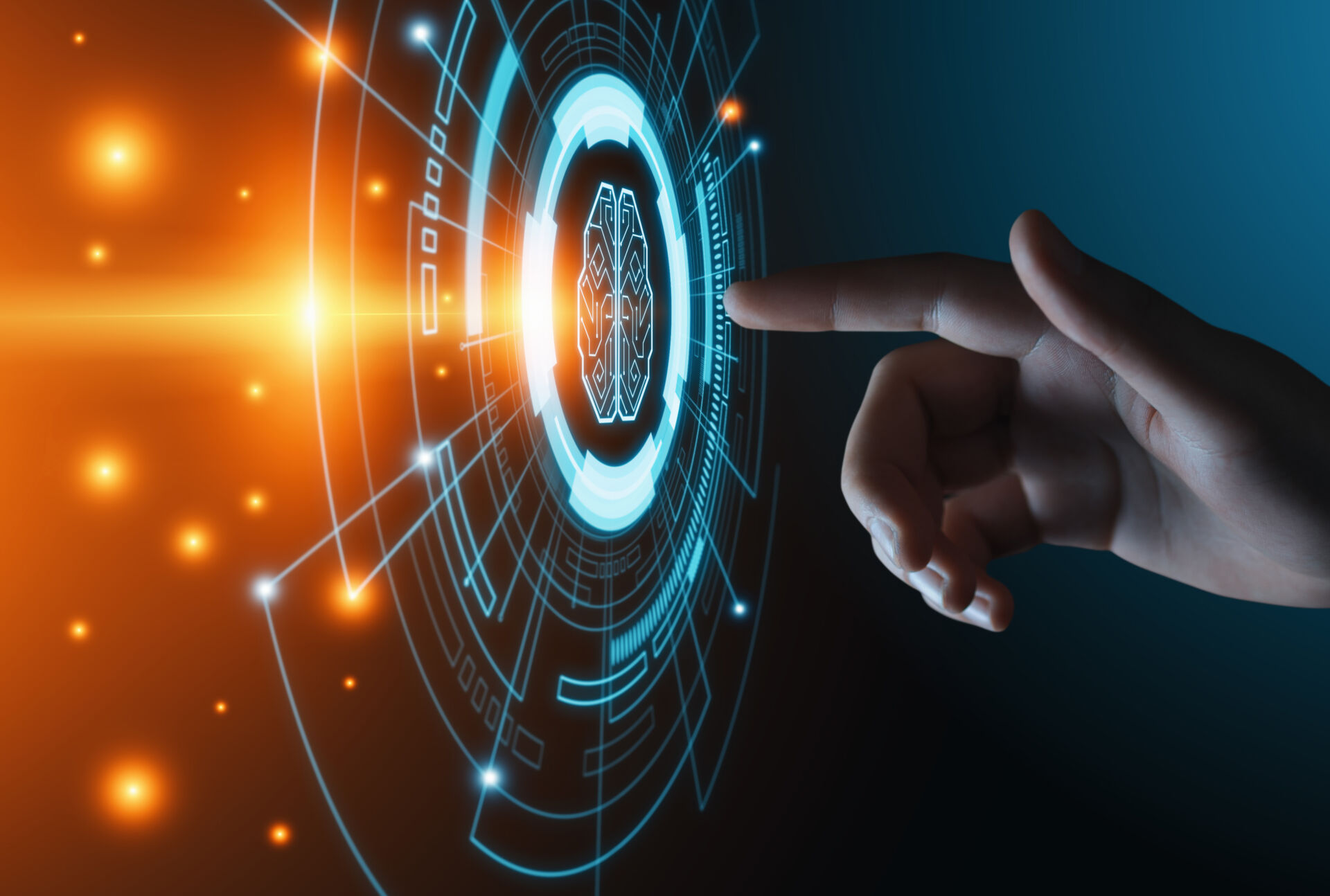 Systems Supporting the Intelligent Automation