Sedomat 8000 Series
The new standard in dyeing and finishing
Designed for the Smart Factory
The Sedomat 8000 Series is specially designed to meet the latest requirements of Industry 4.0 and more. It is developed to match future standards through its high flexibility. The controllers contain all the benefits of the well proven Sedomat controllers combined with internal WiFi, RFID, flexible field bus and a high number of modular internal and external in- and outputs. Energy counters can directly be connected via the high number of standardized connections. It already includes a PLC which can be adapted with programming tools and can be optionally equipped with internal and external I/O boards to meet the different requirements of yarn, fabric and other types of dyeing machines.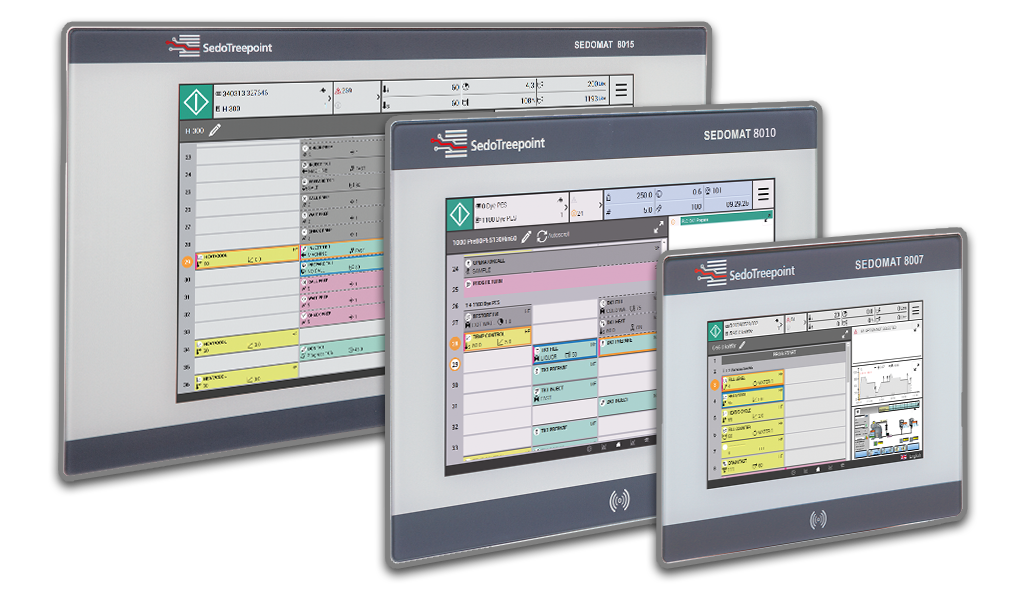 Top-level, high quality products
Solutions for dyeing and finishing automation need expert systems. The Sedomat 8000 Series brings together the knowledge of more than 40 years of machine automation in dyeing and finishing. It is tested for rough production environments and build according to the highest quality standards. The powerful hardware offers an impressive user experience.
Video Sedomat 6000 / 8000 Series