The platform for the Smart Factory
From simple machine control to the intelligent factory
What is a smart factory?
The term Smart Factory refers to the "intelligent factory". A Smart Factory is the heart of Industry 4.0 and refers to a production environment that organizes itself. The vision of Industry 4.0 and in particular the Smart Factory is to establish digitalization in industry and manufacturing as well, thus facilitating and optimizing production.
Sedo Treepoints offers many products that support and enables the Smart Factory. They are designed to seamlessly integrate all the required functionallity and offers all the options.
Starting on machine controller level, we offer the new Sedomat 8000 series. Via standard interfaces such as OPC UA and others, we connect heterogeneous machinery to the SedoMaster MES software in a simple manner. Modern interface technology ensures that existing IT systems can be integrated and bidirectional data exchange is guaranteed.
Our MES software SedoMaster can intelligently network your production and make it fit for Industry 4.0. SedoMaster is the basis for digitalization and acts as a central information hub within production.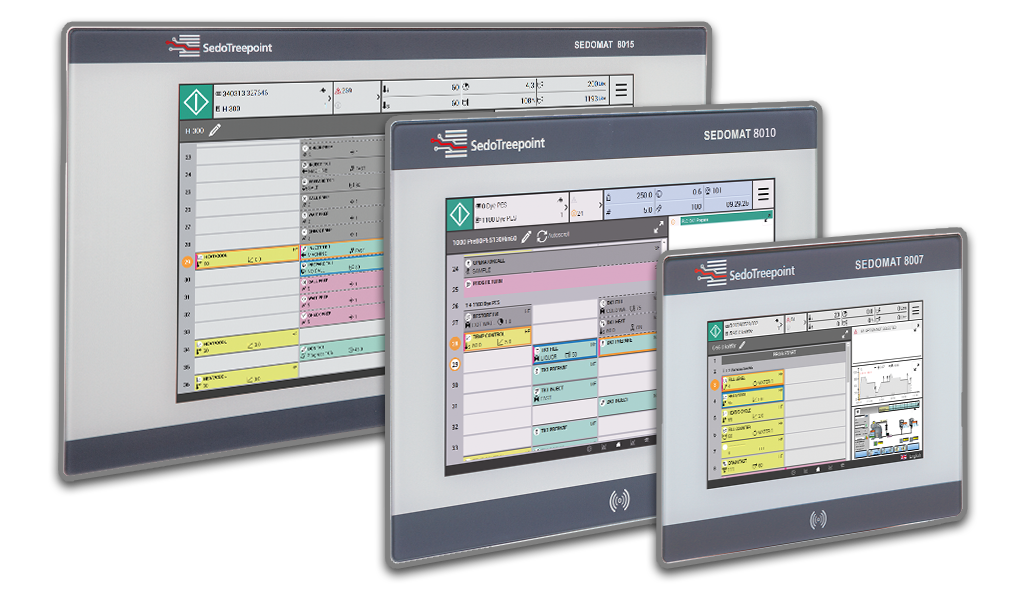 Stop island – create integrated platforms
Sedo Treepoint is partnering with all machinery suppliers and cooperates with your system partners for one goal: Creating additional synergies and advantages for your production.
As the pioneer in the industry, we collected a huge knowledge in more than 90 countries of the world. Wherever there is textile production, we are present to consult with you for the best possible solution.
Automatic production planning – production simulation
In the textile industry there are many reasons why digital tools, supporting the production process, are indispensable. Growing product ranges, new processes, shortage of skilled personnel, more complexity, competitive and price pressure, rising demand for individual products, energy and sustainabilty, circular economy, growing regulation, …
Companies are therefore forced to improve their production and planning processes. This is the only way to ensure competitiveness in the long term. For this reason, more and more companies are relying on intelligent software solutions in production planning and control.
Comprehensive analysis of production data will give not only key figures but also important information like predictive maintanance key performance indicators (KPIs).
With SedoExpert and TMS, production simulation and automatic planning along your machine and production chain support the operation to achieve best possible results and to increase efficiency. Also by entering rules, the knowledge for the customer's production batch and machine route is stored in the system.
EnergyMaster will give you not only energy consumption data, but together with SedoMaster you will see the relation to your production. EnergyMaster is approved for subvention application, e.g. in Germany and other countries.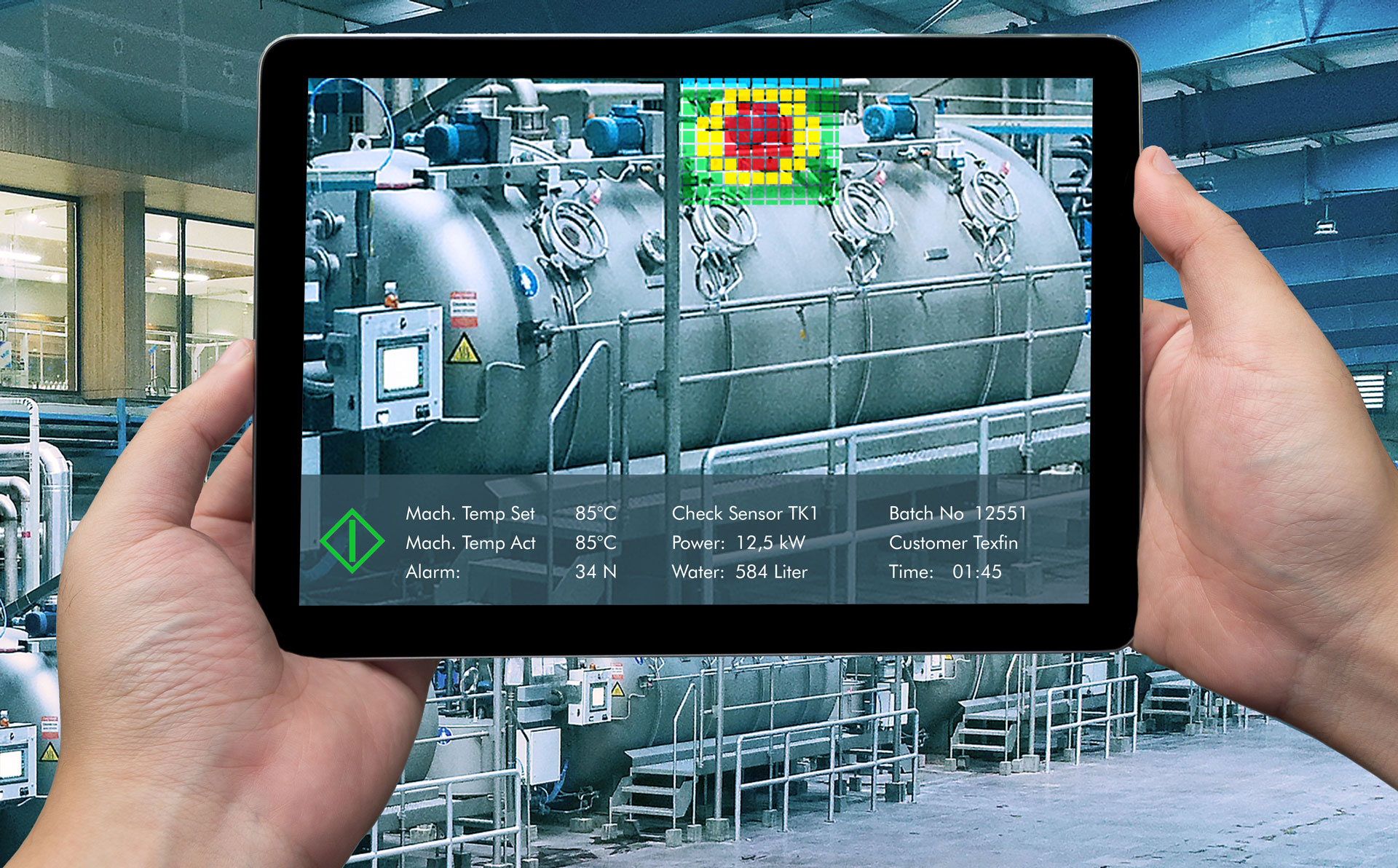 Systems Supporting the Smart Factory and Industry 4.0