Testing and Quality Control
To ensure the best results in dyeing and finishing
With Sedo Treepoint's equipment for quality control and testing, weak points can be detected early and errors can be avoided, increasing the efficiency of your production process. Our aim is to optimize and improve our customers' production processes so that they can deliver constantly high quality. Our systems supports in saving time, costs, resources and they are important factors for customer satisfaction.
Learn how you can reduce your water consumption in rinsing processes dramatically by using Ecomat.
You want to do reliable non-destructive testing, e.g. of pH, giving your reliable results in some minutes, then have a look at our Morapex systems.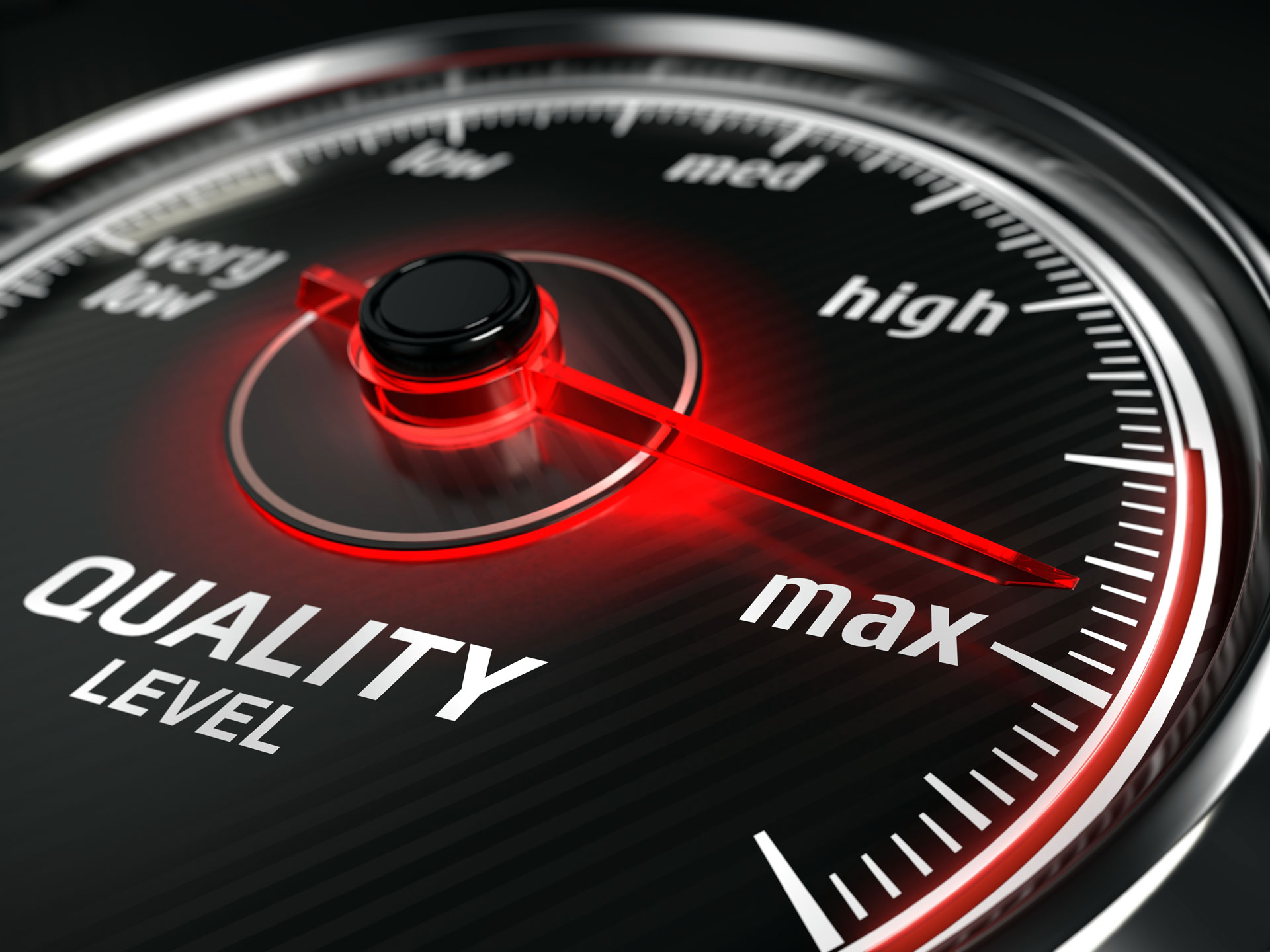 Testing and Quality Control Systems