Ecomat
Optimize wash and rinse processes
Wash and rinse processes consume a lot of energy, resources, and time. With Ecomat you can optimize your wash and rinse processes as well as the process time. This results in an increased machine efficiency, saving water and energy. Also, the quality can be improved.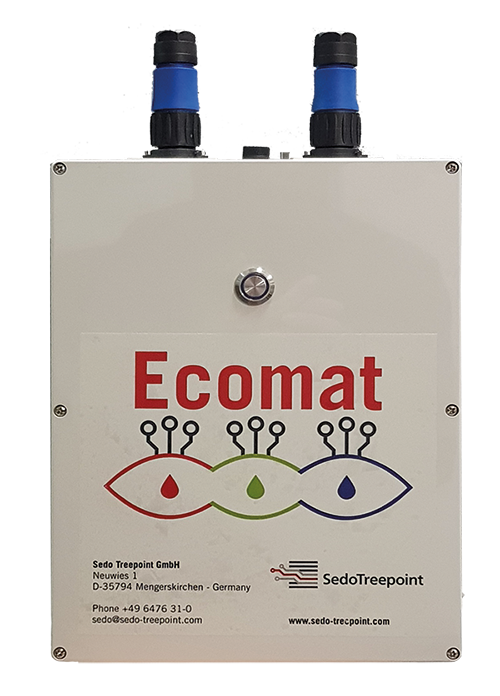 For cost effective and ecological treatments
Features
Online water clearness check during washing/rinsing after the dyeing process.
Optical RGB-technology allows the usage on any type of processes and fibers.
Easy to integrate and connect to all dyeing machines via Sedomat controller.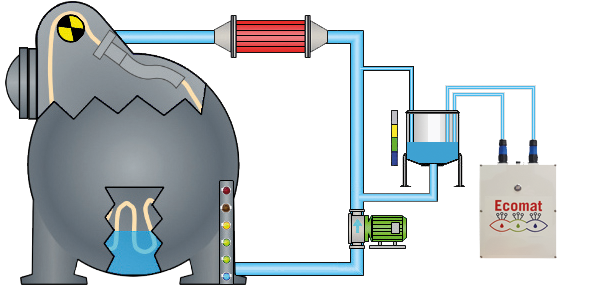 Further testing and quality control systems